We make a virtual reality software for manufacturers and brands to innovate with a vision of creating a better retail experience for everyone.
ReadySet was founded in 2020 due to the growing needs and interests of CPG clientele in using more advanced virtual reality technology to carry out project initiatives and research.
Today, we have an established team of modelers, developers, designers, marketers and salespeople that are passionate about improving the lives of businesses and consumers through technological innovation.
ReadySet is a subsidiary of Wild Blue Technologies, a strategic design company that establishes strong relationships with Fortune 500 CPGs to local startups through assisting in the design of their products, communications, innovation centers, and experiences.
1999

Wild Blue Technologies, our parent company, is founded.

2006

Wild Blue becomes an early adopter of photo realistic 3D concept visualization.

Knowing that it is always better to speak with pictures, we began bringing our design concepts to life by providing our clients with a 3D photo of the final product.

2012

Wild Blue develops its first planogram application for mobile devices.

The application gives our clients the ability to have collaborative planogram discussions visually using a tablet or phone.

2015

V-Comm concept solutions created for manufacturers and retailers.

Once again combining our Virtual and Development talents, Wild Blue begins developing virtual commerce solutions for multiple retailers and manufactures in a variety of environments.

2016

Development on a fully immersive virtual reality planogramming and research application begins.

Seeing first hand the pain points and gaps between category management and research, we saw the need for an all-in-one DIY solution to quickly create and modify concepts.

2017

ReadySet Beta is released to key research and CPG partners.

Real world testing begins with strategic global manufacturer and research partners to prove out our solution and gain valuable insights.

2018

Our first commercial V-Comm application is debuted at SXSW.

Commissioned to create the ultimate virtual shopping experience, our solution is unveiled to attendees at South by Southwest with rave reviews.

2018

ReadySet 1.0 released!

Incorporating inputs from our beta testers, our application is fully functional and ready to bring an easy to use VR solution to our clients.

2020

ReadySet is officially established as a Wild Blue subsidiary organization in January.
Our mission is to supply
extraordinary technology
that empowers our customers through accelerated

retail innovation and success.
ReadySet's parent company Wild Blue Technologies provides retail innovation industry knowledge, trends, and services. They are experts in developing and constructing brand experiences, category reinventions, and innovation centers. We often work together to understand and establish new retail concepts in virtual reality for client innovation projects.
Explorer Research is ReadySet's trusted research partner that specializes in consumer goods shopper insights services and has extensive experience carrying out market research studies in virtual reality. They typically setup and execute shopper behavior testing in the ReadySet VR environment for clients that require market research support.
RIC is a trusted provider of ReadySet VR software solutions based in Brussels, Belgium. RIC offers a range of services including space management, shelf- and display materials development, logistic solutions of which are designed to help businesses streamline their retail operations and optimize their sales.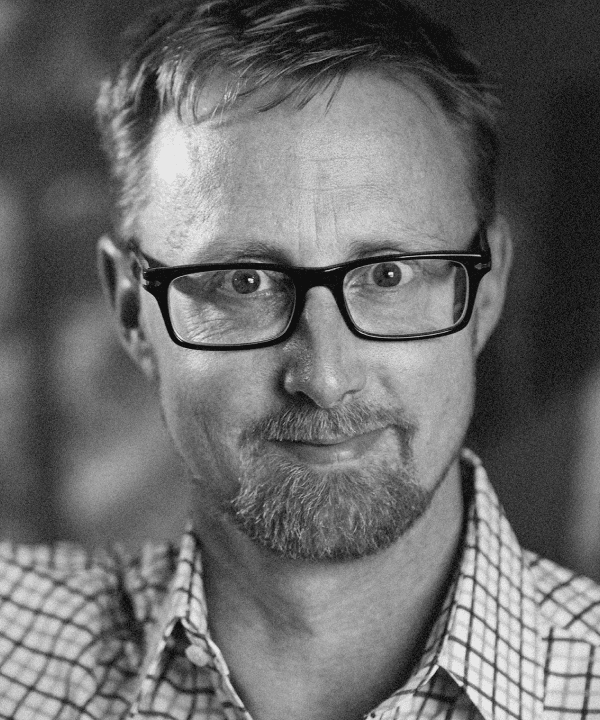 Steve has over 20 years of experience assisting in the success of Fortune 500 CPG-makers. He began by establishing ReadySet's parent organization Wild Blue Technologies (where he also serves as President and Founder) and has since developed a wealth of retail knowledge. Steve uses his human psychology background to build businesses that help clients tap into the logical, practical and emotional factors that drive retail.
Will carries nearly 30 years of experience setting creative and retail strategy for several Fortune 500 CPG-makers. Will brings a depth of marketing and consumer awareness to all aspects of our business. He adeptly understands how to form symbiotic partnerships between retailers and CPGs that ultimately make consumers happy. Will helps set our unique hands-on tone for positive, proactive relationship management.
We're always READY for what's next and so are our key values.
Results
We exceed expectations and provide indispensable value.
Engagement
We foster meaningful collaboration and have fun while we do it.
Accountability
We deliver on commitments and act with integrity.
Dynamic
We take a proactive approach and inspire constant innovation.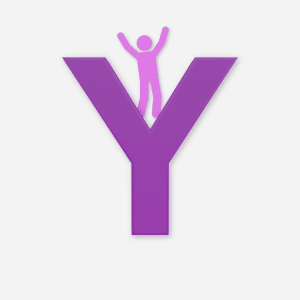 You
We are people-oriented and invested in your success.