Want information on the validity of virtual reality as a market research method?
Check out the latest virtual reality facts and peer-reviewed studies that explore the efficacy of VR as tool for gathering customer insights.
A Guide to Retail Innovation in a Post-Pandemic Market
Learn how CPGs are using virtual reality to succeed post-pandemic. This white paper explores how companies are using virtual reality for innovation in the retail industry. It includes three real-life VR in retail examples that demonstrate assortment optimization, aisle reinvention, and category reinvention case studies.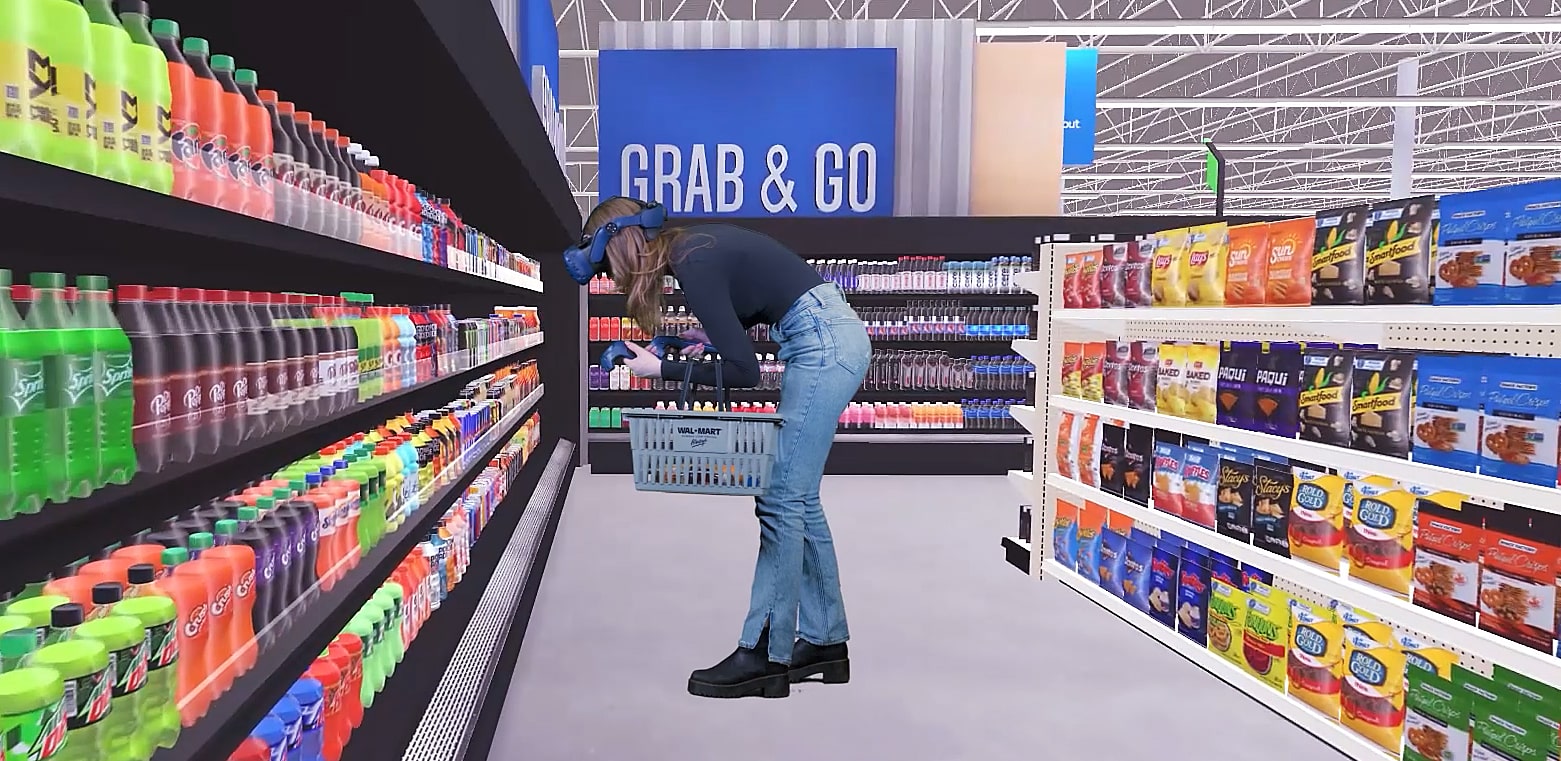 Financing to fund growth of ReadySet's development team and further product capabilities for VR retail innovation. ReadySet Technologies, a virtual reality (VR) software company based in De Pere, Wisconsin that provides digital innovation tools to consumer brands, has announced $3.25 Million in new funding led by Rock River Capital and includes participation from Mendota Venture…
Get started with ReadySet
Schedule a free demo and explore the VR tools and services that can improve your business.