ReadySet, which develops VR innovation capabilities for Retailers and CPGs, secures $3.25 Million in funding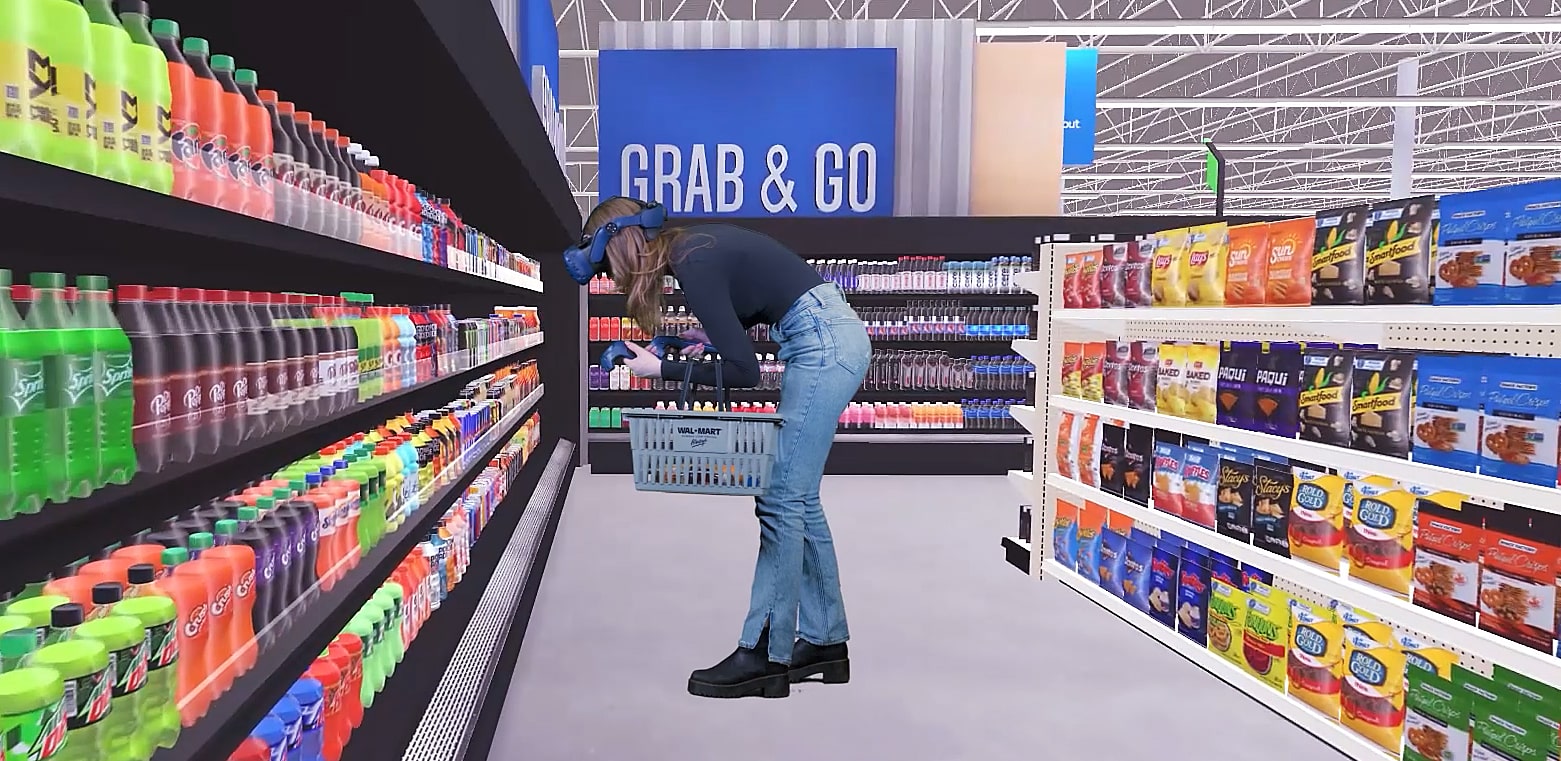 Financing to fund growth of ReadySet's development team and further product capabilities for VR retail innovation.
ReadySet Technologies, a virtual reality (VR) software company based in De Pere, Wisconsin that provides digital innovation tools to consumer brands, has announced $3.25 Million in new funding led by Rock River Capital and includes participation from Mendota Venture Capital, Brightstar WI, Lancaster Investments and Winnebago Seed Fund. The funds will be used to scale talent and develop expanded capabilities to meet the growing demand for virtual reality solutions for the consumer goods manufacturing and retail markets.
"It is thrilling to have this support from committed investors within the state who recognize how VR technology can be ideally suited to drive product and retail innovation" said Steve McLean, ReadySet CEO.
"We are excited to invest in such an innovative platform. ReadySet is changing the way retailers and manufacturers interact with consumers as well as with each other. Retail innovation, optimization and communication workflows are migrated to a single VR ecosystem with integrated predictive analysis. The technology can expedite time to market while mitigating the complexity and financial risk of concept development in the physical world. It's amazing to see it in action especially given the advances in VR headsets and the excitement of the metaverse", said Chris Eckstrom, Partner, Rock River Capital Partners.
ReadySet was founded in 2019 by Steve McLean and Will Van Epern after identifying a market opportunity to leverage VR in building a comprehensive tool with integrated predictive analysis. Introducing the process of virtual retail planning would reimagine product development and retail innovation workflows.
The goal of ReadySet was to create an all-in-one virtual retail lab platform for product development, category management, consumer research and sales disciplines. It would allow them to quickly create, share, test and optimize concepts prior to any physical investment. ReadySet's retail VR software features a high-fidelity 3D product and fixture model library, 3D planogram software, eye-tracking enabled research and retail sales presentation solutions.
Interest in VR for retail innovation continues to gain traction as supply chain disruption, sustainability initiatives and remote work drive new technology adoption. According to Forbes, as the metaverse develops at an accelerated pace, the expansion of AR, VR and MR is inevitable. With a BCG and Mordor Intelligence survey, projecting the current market value for AR/VR/MR to be around $30.7 billion and rise to $300 billion by 2024.
The company also predicts a larger opportunity in the future with virtual commerce as global investments in metaverse infrastructure continue to compound. "As ReadySet leverages this funding round to continue building out our retail innovation platform, the impact of global metaverse investments will accelerate adoption and enable future capabilities that will deliver significant opportunities." Steve added.
For more information:
Please contact us if you have any questions or would like more information.
Subscribe to our newsletter
Get our blogs and the latest retail news delivered to your inbox monthly.
The 2023 holiday shopping season includes several new and intriguing behaviors that are altering the retail landscape. The approaching holiday months are often considered the biggest and most important time of the year for retail in terms of sales and revenue. Shoppers increase their spending on gifts, decorations, food, and other holiday-related items. This creates…
Explore innovative retail checkout counter ideas driven by the latest self checkout trends. These new front of store technologies are elevating brands with unique competitive advantage. In the retail industry, it's universally recognized that creating a delightful customer experience is paramount. Years of research has revealed that the retail checkout experience is one of the…
After waiting years for an Apple virtual reality release date, we uncover what the Apple Vision Pro has to offer and what it means for VR adoption. Has Apple created the best VR headset? On June 5th, 2023, Apple's VR release date was announced at California's Worldwide Developers Conference. Apple's CEO, Tim Cook unveiled the…